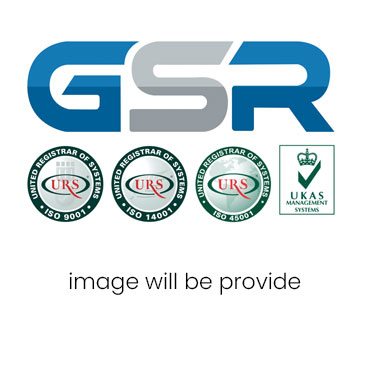 GSR Road Contracting L.L.C is a professional Engineering Company organized around a core of qualified and experienced Engineers and Technicians. We are professional road construction solution & service providers for last 10 years in the market.
GSR Dubai branch was established in with clear vision, foresight and strict adherence to quality & perfection. We are serving various services in road construction business & execute a wide range of engineering activities, supplies and turnkey projects with our extensive range of services offered.
Our technical portfolio includes Asphaltic & concrete road construction, Earth works, Road Maintenance and road works, Ancillary works, Professional Surveying & Drafting Consultancies, Pre construction Services, Infrastructure Construction. Our services division takes care of supply, installation, construction, testing commissioning & handing over.